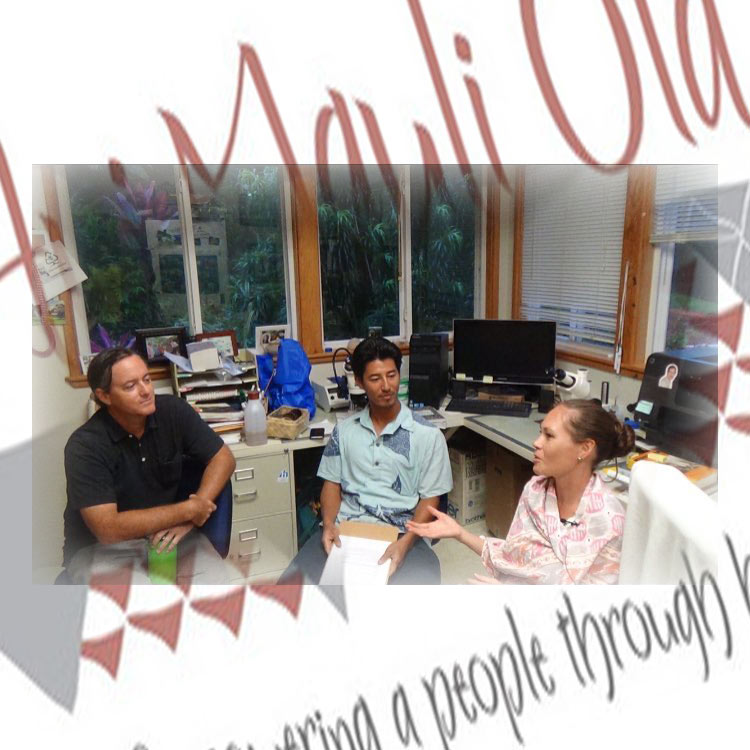 You may know Love Chance from the Indigenous Soap Company. Their soap comes from passionate study of medicinal herbs & oils from across the globe. And each bar is made on O'ahu. Finally, all ingredients are chosen from local, organic, or the highest grade sources.
Matt Keir is a forestry biologist. Tonight he represents the Hawaiian plant conservation network Laukahi. This is a voluntary alliance of agencies, organizations and individuals aiming to protect Hawai'i's rare plant species.
Together they will share the importance of Lāʻau Lapaʻau (medicinal plants). As well as addressing its role in restoring mana and maintaining pono as they preview their upcoming presentation at Mauli Ola Wednesdays August 22nd at Papahana Kuaola.